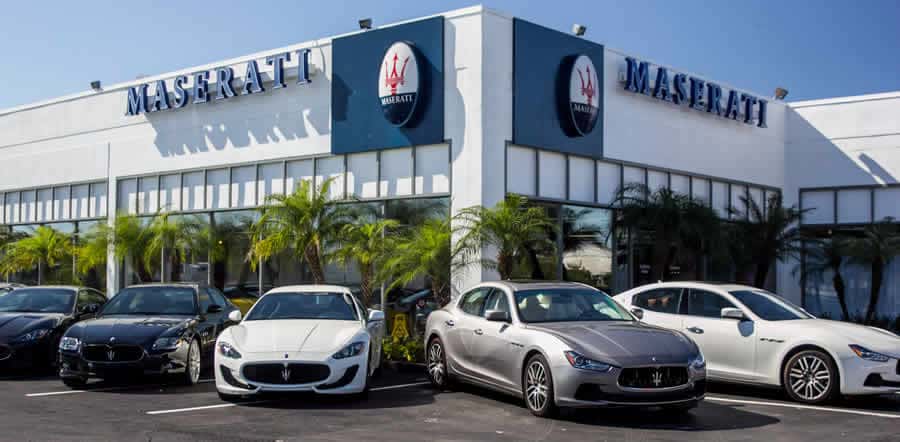 Maserati Service Florida
Are you the proud owner of a Maserati and are looking for Maserati service in Tampa? Getting the most out of your car makes sense if you've made a substantial investment. It can seem like a risk to go through independent mechanics who may not be qualified to work on your specific vehicle. Aside from this, how can you be sure they're using OEM Maserati dealer parts?
When you want to get the most out of your Maserati or need some serious repairs done, make sure to visit our Maserati Service Center in Tampa! We have a dedicated team of technicians ready to help you keep your car running optimally. All our specialists have received extensive training from Maserati which lets you know that you're leaving your car in capable hands.
A high-end car such as a Maserati means it's equipped with finely-tuned instruments that demand the right tools to adjust. Although many mechanics may lack the resources necessary to fix certain parts of your car, you can rest easy know we have everything we need. Our Maserati Service Center in Tampa gets all the latest tools from the manufacturer before they're available to anyone else. Regardless of how new or old your car is, we're equipped to work on it and keep it mechanically sound.
Another huge advantage you have when using us for Maserati service in Tampa is that we make sure to use only genuine Maserati parts. Maserati dealer parts differ from aftermarket parts because they will either improve or help maintain your performance and efficiency. Many aftermarket parts won't be a correct fit, leaving your vehicle to suffer or even develop serious issues.
Do you already have a trusted mechanic and just need Maserati dealer parts? If so, you can easily purchase Maserati parts online from a catalog. By getting on our website and filling out a parts request form, you'll be on your way to getting Maserati dealer parts delivered right to our service center. However, if you like to schedule Maserati service in Tampa, then feel free to get on our website and fill out a service request instead.
Making it easy to help you get the most out of your Maserati Levante is part of what makes us a trusted and smart source for automotive. You can also save money by checking our website for ways to save, such as Maserati service coupons. With how simple we make saving money and time, why choose any other source for your repairs and maintenance?
Maserati Service Tampa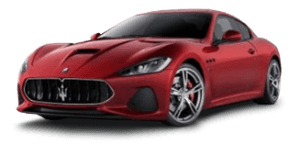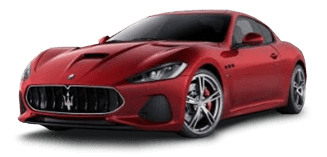 Although we're a solid source for Maserati service in Tampa and Maserati dealer parts, you might be feeling over your current car. If it's starting to feel like you're ready to upgrade to something faster, newer, or more spacious, then our dealers are here to help! In addition to being a trusted source for maintaining your Maserati Ghibli, we can also assist you in finding your next one.
We have hundreds of different vehicles on our lot, ranging from the latest models to pre-owned luxury cars for sale. Regardless of what you're looking for in your next car, chances are we're bound to have it on our lot. We make sure to give you not only a large selection but also a helpful team of associates. With all the training they could need and a desire to satisfy your needs, you can count on our staff to make shopping a breeze.
While our sales team help you find a vehicle that can offer you all the performance and luxury you could want, our Finance Center will ensure it falls in your budget. You can even save yourself a good deal of time by applying for financing right on our website. Once you've been approved, we can let you know your loan amount and interest rate, allowing you to work out a budget before you even stop by.
However, our finance experts are always willing to work with you one-on-one to determine whether you should lease or finance a new Maserati. Those seeking to save a few bucks can also look into our used Maseratis for sale! We have factory-trained specialists at our Maserati Service Center in Florida inspect the powertrain of each pre-owned vehicle on our lot.
Knowing this, you can shop without having to worry about encountering unwanted surprises further down the road. Although you can shop with private sellers, why bother with the potential risks and hassle? However, you can also save money with us by looking into a new Maserati for sale! We have plenty of lease and finance specials that will be sure to save you thousands. From rebates to low APR, you can have us by your side to ensure that you don't waste time or money on your next car.
With Maserati of Central Florida, you can have a large selection of reliable and exceptional cars all in one convenient location. Whether you need Maserati dealer parts, Maserati service in Tampa, or want to find your next car, make sure to visit us Mondays through Saturdays. You'll find us conveniently located at 525 S Lake Destiny Dr, Lockhart, FL 32810.